Shopping Cart
Your Cart is Empty
There was an error with PayPal
Click here to try again
Thank you for your business!
You should be receiving an order confirmation from Paypal shortly.
Exit Shopping Cart
| | |
| --- | --- |
| Posted on May 5, 2013 at 11:05 PM | |
Have you ever felt wonder during and after a magic performance?
Can you remember the first time you saw a magical illusion?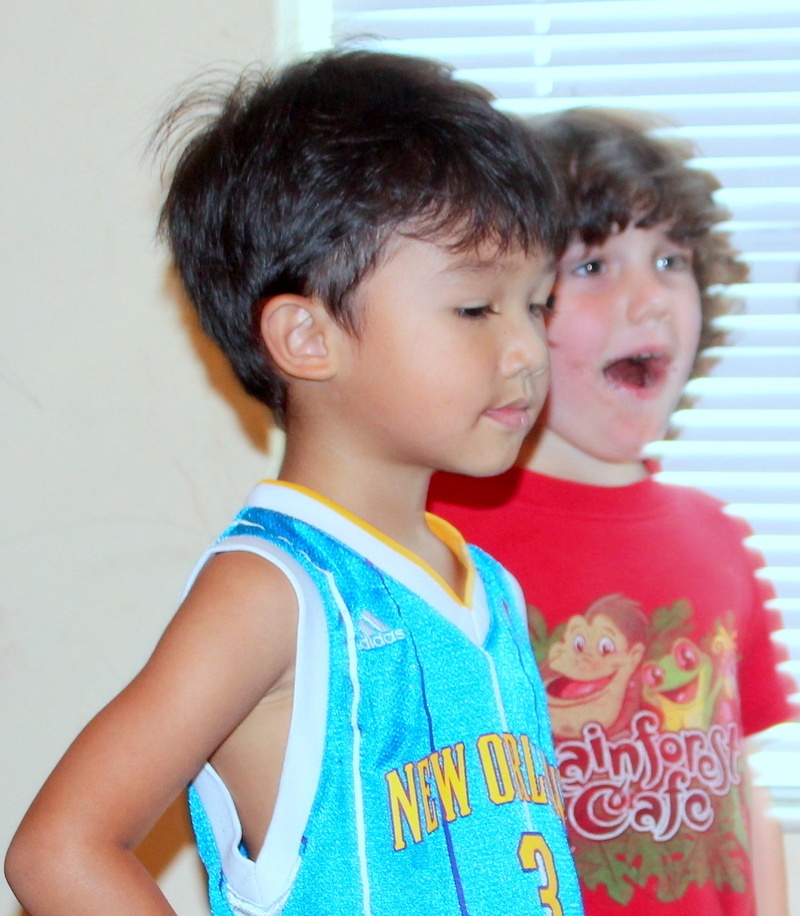 Do you remember believing that real magic was happening?  Or were you skeptical?
You may have even dreamed about being able to do magic and having superpowers. 
You may have developed a curiosity or desire to learn how it worked.  
You probably felt inspired to want to learn more. 
Did you have someone available who could teach you?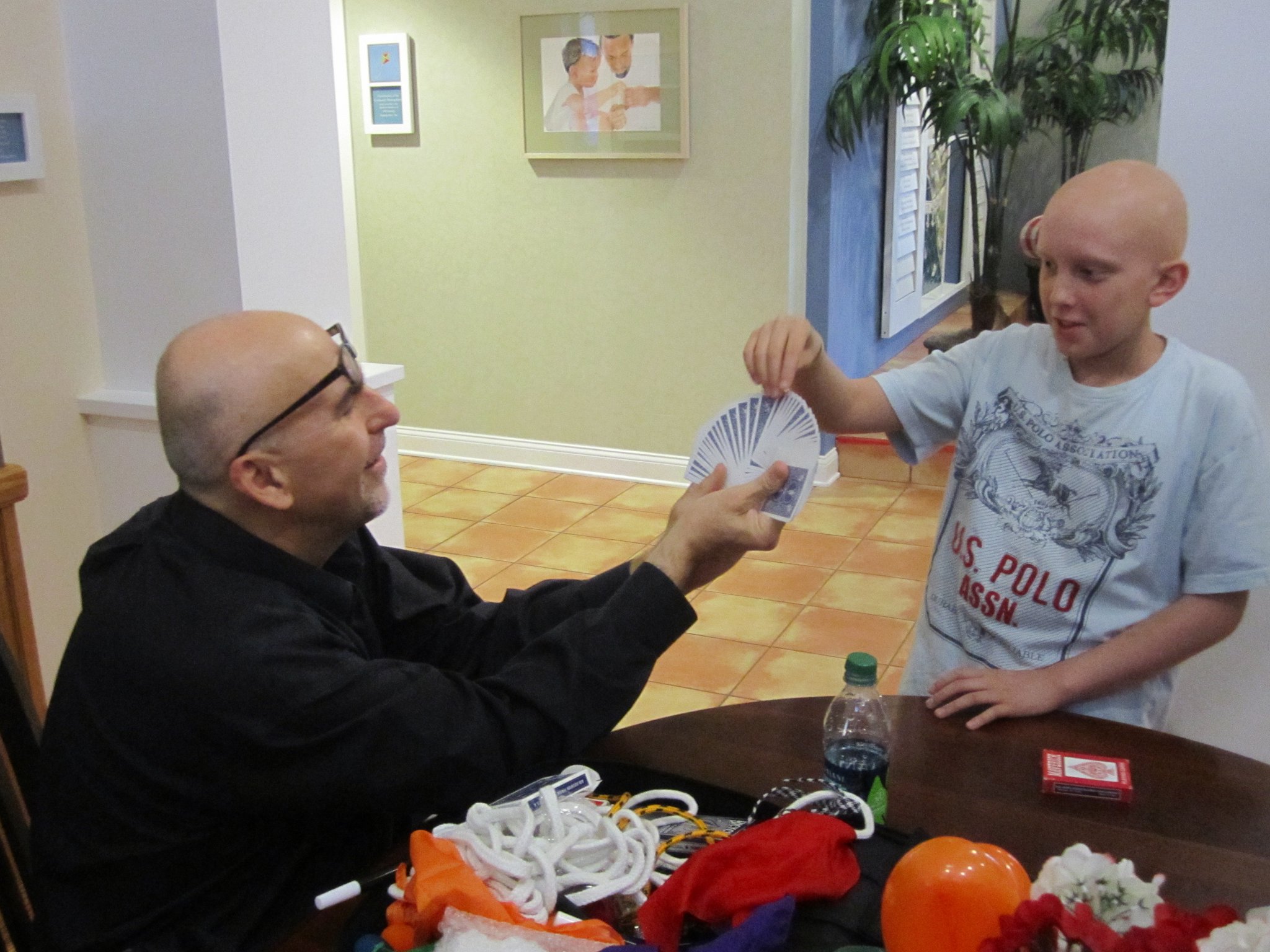 Did you read books that explained and taught magic? 
Did you watch magic instructional videos? 
Did you go to magic shops or these days, order magic online?
If you now want to learn how to perform more convincing magical illusions yourself! or perhaps coach someone in becoming a magician, stay tuned to this blog.  You will be able to ask questions and make comments. 
Ultimately, you can learn to do what appears to represent "the impossible"!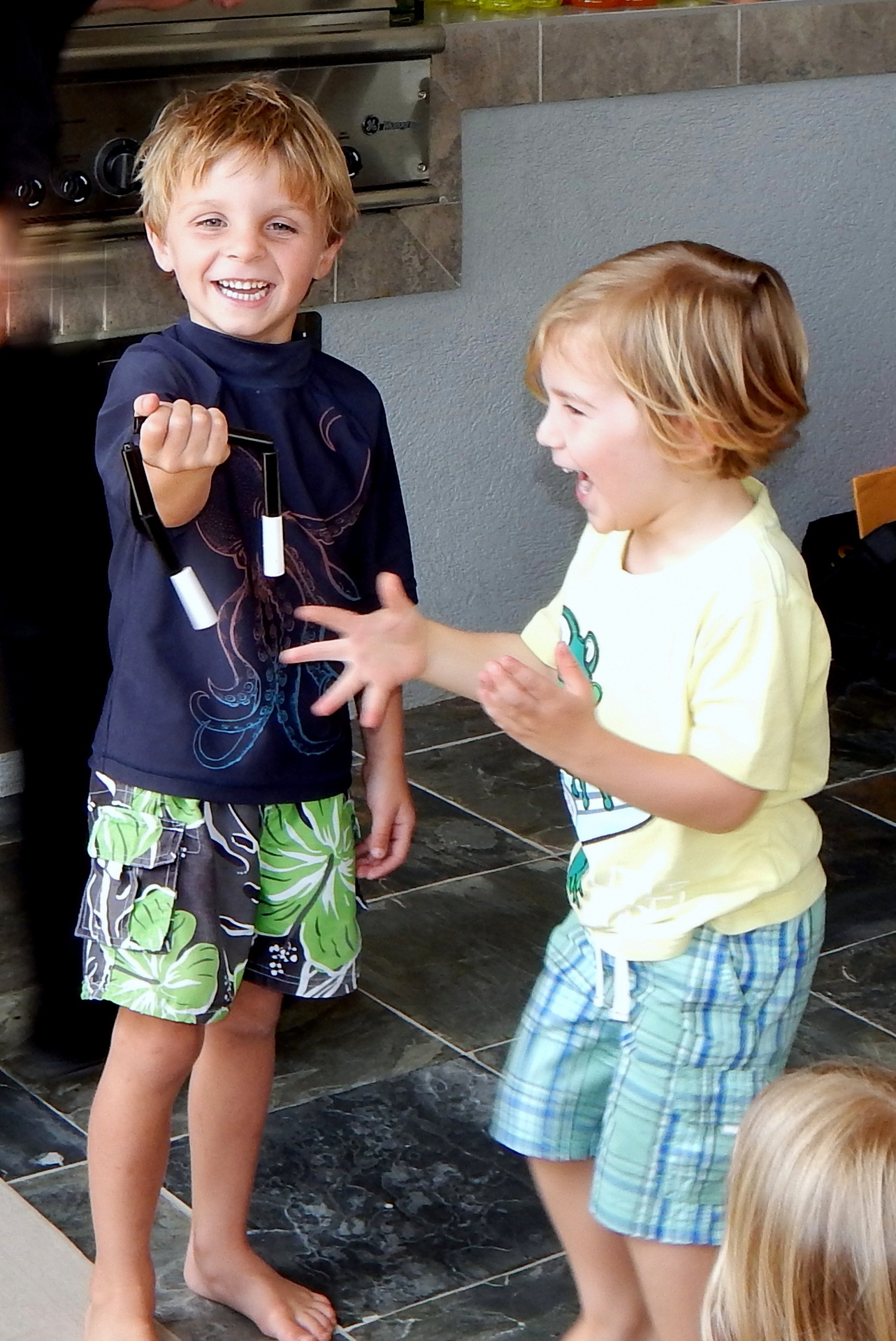 You will soon begin your magician's journey and learn how to perform "feats of visual and mental amusement." 
As you become an amateur or hobby magician, you will learn techniques of deception, misdirection, and sleight of hand as well as how to use various gimmicks and secrets.  However, you will never use your knowledge and skills to harm or cause a loss to anyone. 

You will only use these methods for a good purpose.  When watching a magic performance, everybody expects to feel wonder puzzled.  They're left to find out the mystery on their own, the best way they can.
Of course, you will never reveal a magic secret method either intentionally or accidentally to a non-magician.  To ensure this you practice and practice and practice!  By the way, if you haven't learned the magician's oath yet, please see my blog titled "The Magician's Oath."
Categories: Learning Magic
/